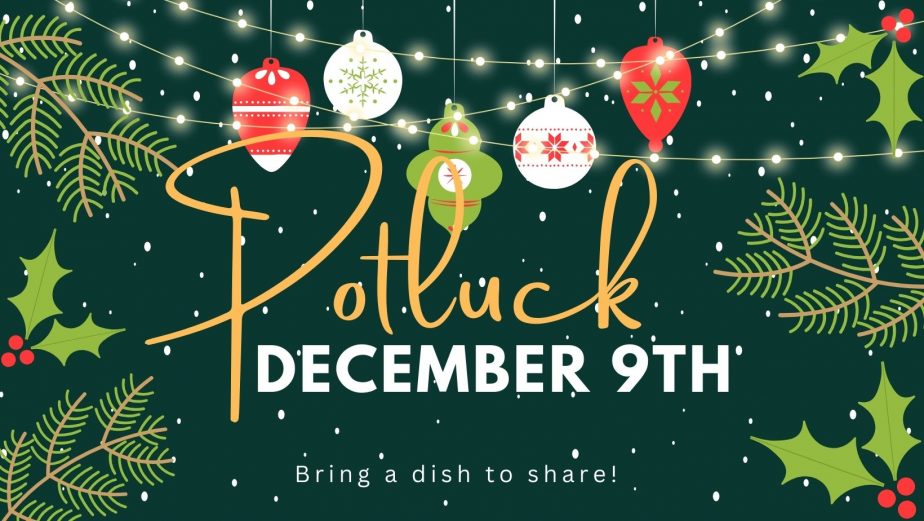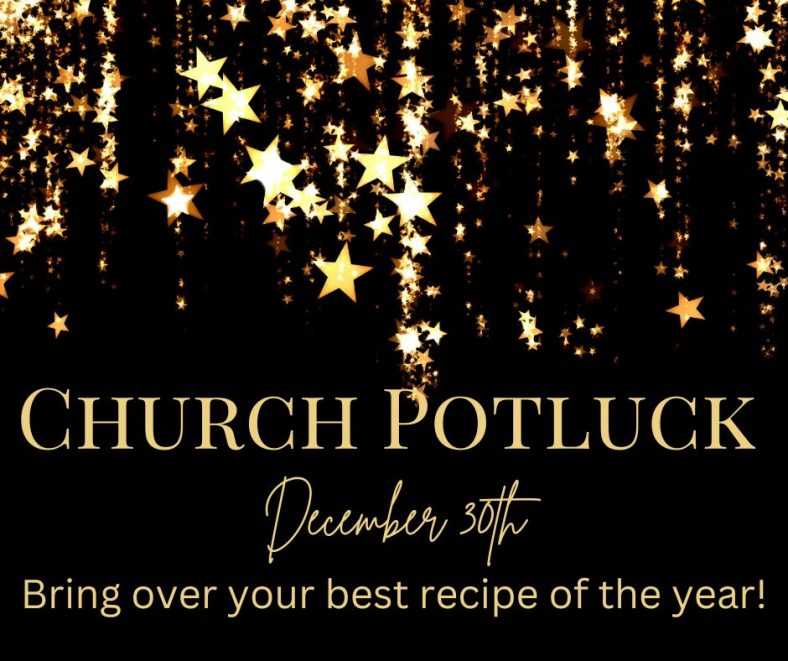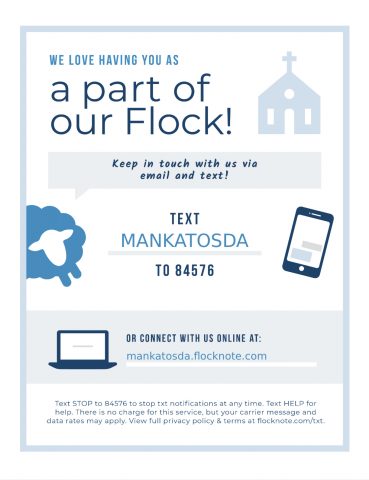 IMPORTANT NOTE: We will only use your information for church related communication. Messages and emails will be personalized so your personal contact information will remain private.
Promise: We will never share your information with marketers. 

Children are very important. During these unique times we live in, our conference is providing resources from different ministries that can help parents minister the hearts of their children. Click on the picture and you will be directed to MN Children Ministries.
Welcome to the Mankato SDA Church in Mankato, MN. We are a Christian community and would love to have you join our family. To learn more about what we believe you can visit our About Us page. Please join us for Bible study, worship, and prayer.
Phone: 507-625-8625
Join Us This Saturday
Sabbath School: 10:00A
Worship Service: 11:05A